A simple way to give your farmhouse a fall makeover is by accessorizing. Sarah Inch, an interior designer and owner of Grey Apple Market, an interior design store in York, Pennsylvania, shares some of her favorite ways to decorate homes for the fall season that also matches with each individual homes design style.
Most farmhouses are considered to be the design theme "modern farmhouse," as their interiors have been modeled with sleek clean lines, use of the colors white and black. They also ooze natural warmth given through the textures of wood, stone and galvanized steel within the home .
However, the modern farmhouse design is moving out and being replaced with contemporary, Inch said. The interior is to be minimalist, but bold. Most of these homes are streamlined, which means modern lighting, straight lines, and using textures of marble to create a light and bright atmosphere without rustic or vintage items.
Homes are also changing their bright white walls for more color. A muted color scheme of olive green, creamy white and gray is becoming popular, and they are also great colors for the fall season, Inch said.
Below is a list of Inch's suggestions to get your home ready for fall.
Lighting
Switching out a table lamp or a floor lamp for one that is rustic or vintage can often give your farmhouse the ability to set the stage for fall.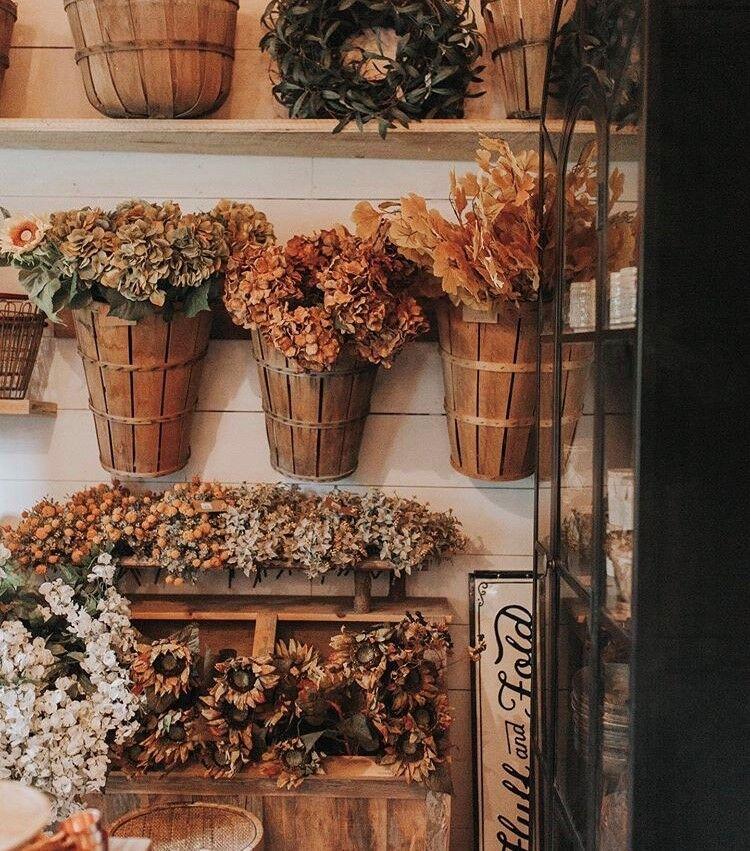 Florals
Inch says one of the easiest things to do is to switch florals in vases and potted plants. Choose flowers that have a fall color scheme of burnt orange and red. You can also go with the popular fall floral decoration trend, which is dried flowers. It's easy and cheap to go out to your flowerbed, cut and then dry the stems. You can also purchase already preserved or faux flower stems and wheat stems, she said.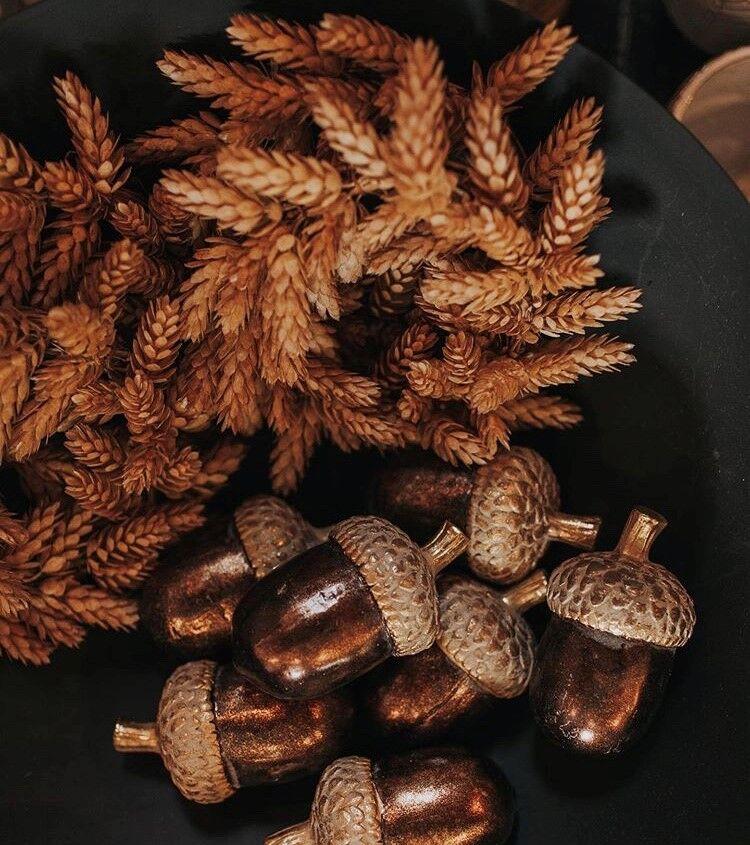 Natural Fall Elements
Inch likes using pumpkins around her home as they work well as centerpieces and last a longtime. She also likes to fill vases sometimes with acorns or dried pods to go with the pumpkins. Inch suggests using natural elements to create a fall atmosphere in the home. You can also gather birch branches and use them to decorate around a centerpiece pumpkin or candle on your fireplace or living room coffee table.
Furniture
Vintage chairs with dark wood can inspire a fall season. Inch says to select furniture with the elements of leather and wood. You can also switch out end tables that have more of an exposed rustic wood look as the earthy tones will give a warm fall look.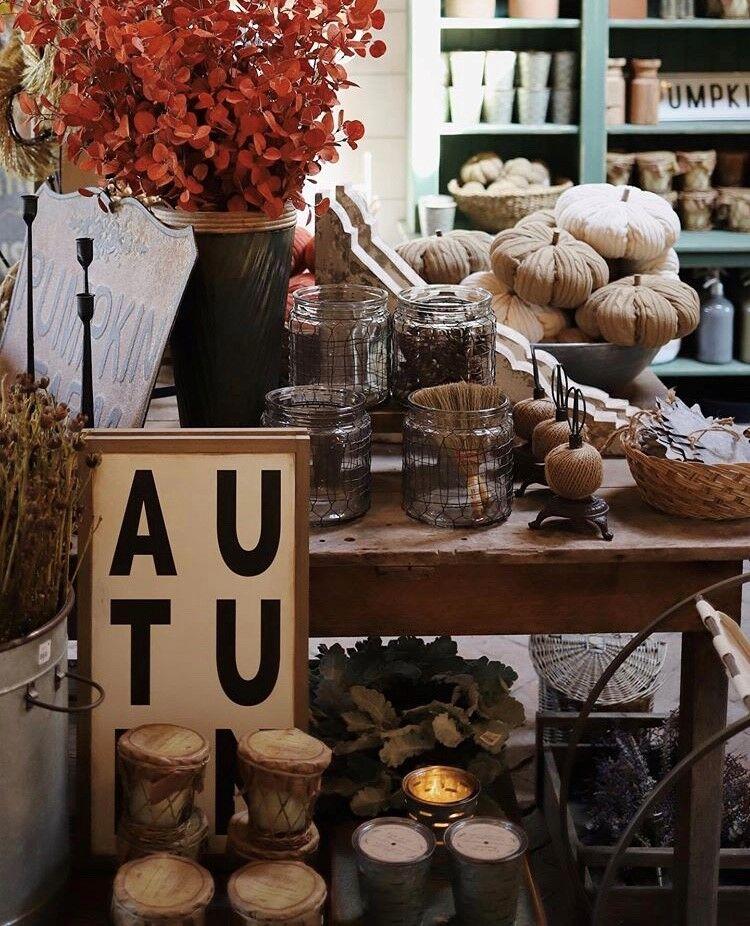 Artwork
Another simple accessory to decorate your home for fall are paintings and pictures. Inch says there are plenty of printed or painted pieces from local artists that either capture fall scenery or a fall farming activity.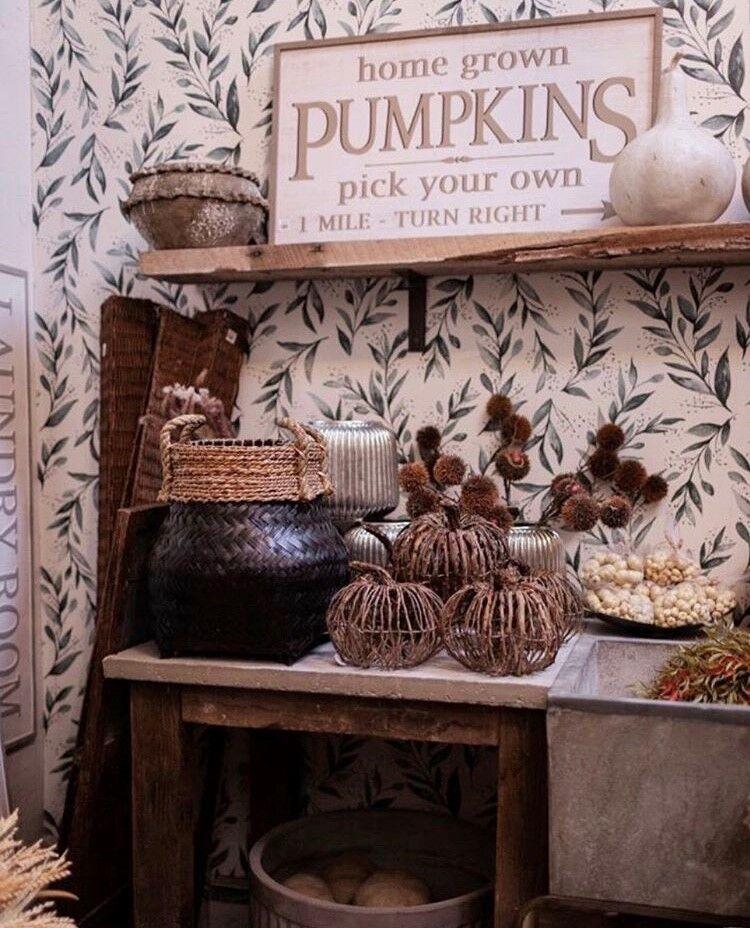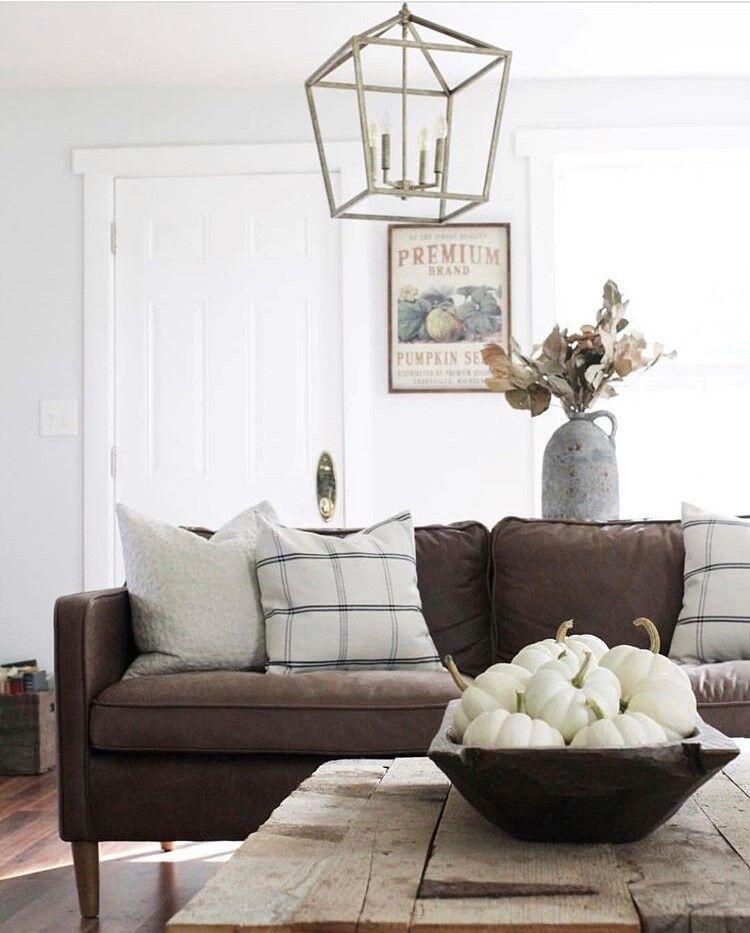 Sofa
Layer your couch with plaid or fall color blankets and pillows to add a cozy feel to your home, Inch said.
Crdit: Source link